iJ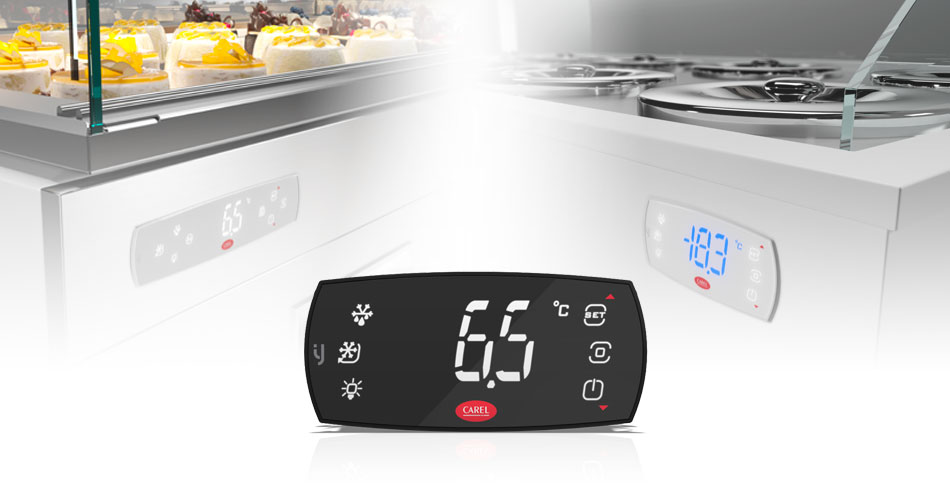 iJ is the new CAREL family of controllers for refrigeration Food Service.
iJ has been designed to cover and overcome the typical requirements of merchandisers and food storage or display equipment.
With iJ it is possible to create your style, colour and graphics integrating controller aesthetic in the final unit design.
iJ is simply connected to enable IoT services with a cutting edge user experience through smart app for each kind of user.
With its modular design iJ can easily fit and empower final units improving both functionalities and energy consumption.
Discover more on iJ.carel.com