Heosbox - The cutting edge solution for semi-plug in showcase management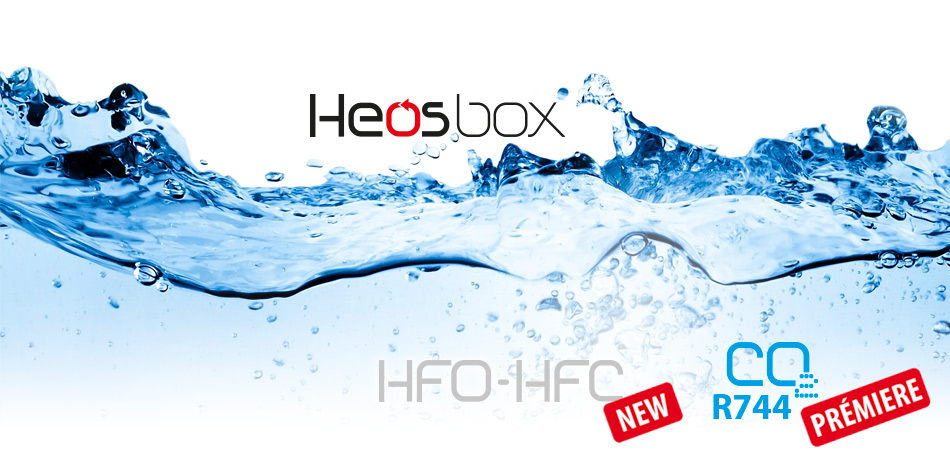 Heosbox is the new condensing unit for display cabinets that allows operators to reduce the time to market and seamlessly maintain solid performance over time. Heosbox comes with all of the features and benefits of Heos technology, now available in a plug&play solution enhanced by additional digital services.
Heosbox includes a display cabinet control board and algorithms, DC inverter and compressor, and proportional electronic expansion valve, all equipped with electromechanical and refrigeration components to make the ultimate all-in-one solution for semi plug-in display cabinets.

The solution also enables enhanced data monitoring: energy efficiency, control stability and useful KPIs presented on intuitive dashboards, highlighting tangible and easily applicable actions to reduce operating and maintenance costs and improve food preservation.
The predictive maintenance approach is boosted with real-time data points from Heosbox to enable higher system performance and reduce service costs.

For further details, come to our stand no. 16 in hall E1.