Heos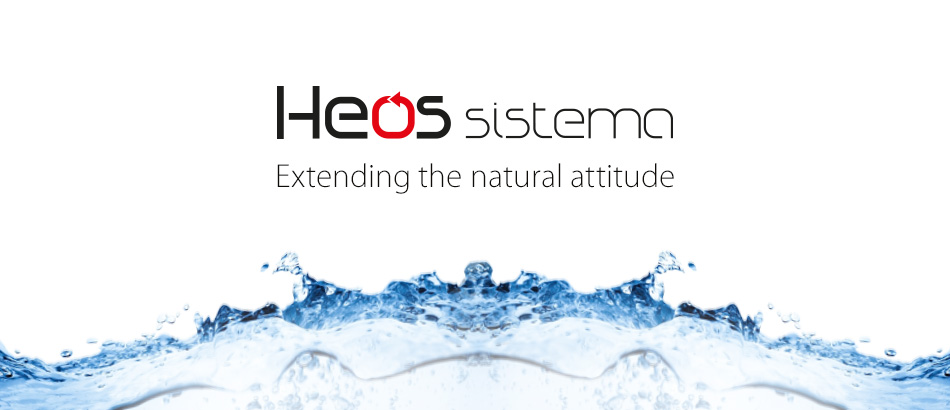 All main benefits of HEOS sistema now available for natural and low-GWP refrigerants

The combination of CAREL know how in waterloop systems with DC inverter driven compressor, and solid experience in managing natural and low-GWP refrigerants, has allowed Heos sistema to be now available with refrigerants more environmental frienldy.
Heos is the CAREL high-efficiency solution for managing refrigerated showcases that, rather than the classic architecture with a compressor rack serving the showcases via long refrigerant distribution lines, offers a solution comprising plug-in cabinets fitted with variable-capacity DC inverter compressors cooled by a water loop.
This new refrigerant neutral solution thus adds the latest innovations in natural or low-GWP refrigerants to the established energy efficiency, direct cabinet temperature control, fast installation and flexible design of the Heos sistema.
Continuous modulation
Continuous modulation is the fundamental concept underlying the Heos Sistema. Synergic operation of DC inverter compressors and stepper-motor electronic expansion valves controlled by technologicallyadvanced systems brings exceptional results in terms of control stability, optimisation of operating conditions and consequently energy efficiency, and preservation of product quality. All backed by a substantial improvement in robustness when compared to traditional systems, ensured by dedicated control, monitoring and predictive diagnostics procedures.
Heos dashboards: new frontier for energy/maintenance analysis
Considerable innovations have also been introduced regarding supervision, with comparative analysis down to a cabinet-by-cabinet level, a degree of detail that is not available on traditional centralised systems, and that guarantees a drastic reduction in maintenance times and helps prevent any malfunctions in advance.
Indeed, it is now possible to analyse a comparison between individual or uniform groups of cabinets in detail, with specific dashboards that clearly highlight the differences in performance and control, immediately distinguishing the units with best performance and those where improvements are possible.
For more information visit our website and our stand in Euroshop hall 16 booth E03.