Heosone
High-efficiency propane plug-in solution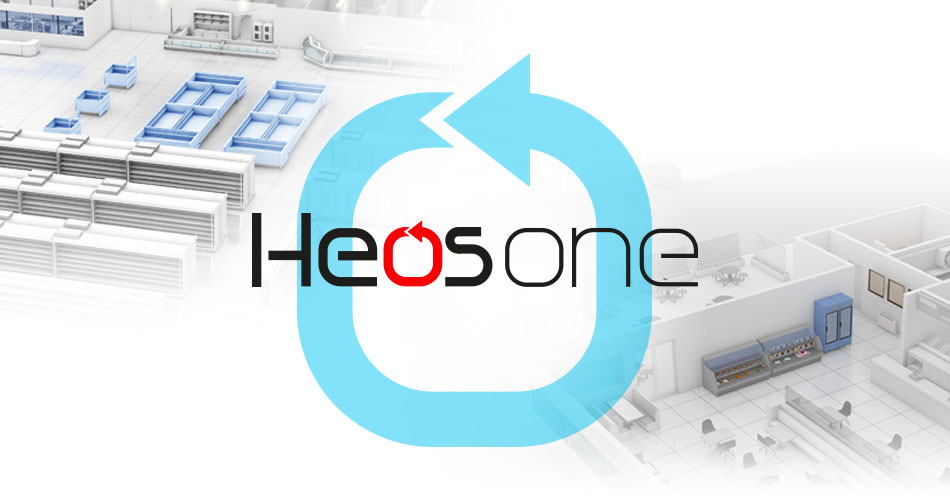 Heosone is CAREL's solution for the control and management of chest freezers and wall-standing showcase plug-in coolers for supermarkets and professional refrigerators, guaranteeing high energy efficiency and great performance while reducing the environmental impact.
The synergic use of modulating devices allows freezer and cooler operation with the highest possible energy efficiency. Energy efficiency is always optimised, keeping the goods a constant temperature.
Heosone can ensure results in terms of energy savings that easily exceed the current market benchmarks and indeed anticipate future standards, using a natural refrigerant - propane - to achieve true natural efficiency.
Preventive maintenance is achieved thanks to BLDC compressor technology coupled with an EEV valve, monitored and controlled by advanced thermodynamic algorithms.
The Heosone solution can be applied to both low temperature chest freezers and medium temperature showcases, and reduces the time to market thanks to the adoption of a fully-tested kit of components.
For further details, come to our stand no. 16 in hall E1.