Maintenance management
Technology, connection and planning support the work of the Service Manager, so as to guarantee the highest service level at an appropriate cost. In terms of maintenance, the focus on product quality and optimisation of energy consumption means:
Faster response times;
Maintaining and controlling the service level;
Remote analysis to avoid on-site visits and get the system back into service faster;
Defining preventive actions to reduce downtime;
Managing and improving processes and KPIs;
Reducing operating costs.
In a time when HVAC and REFR technology is evolving ever faster, with the introduction of new components and new skills to manage them correctly, the controllers and monitoring systems need to make interaction with and use of these systems simple and effective. Digital technology can thus support the Service team, from configuration to remote analysis and planning.
APPLICA is one of the tools that CAREL provides for this purpose. The app designed for Service teams supports commissioning and maintenance in the field. It interacts directly with the latest-generation CAREL controllers equipped with NFC or Bluetooth technology, to provide simple and complete interaction with all the required information.

The boss range is the solution that, in addition to the functions of a standard supervisor, also comes with all those functions needed for the management of and interaction with refrigeration and air conditioning units. This interface can be used not only to control the system, but also optimise operation, both in terms of thermodynamic performance and energy consumption.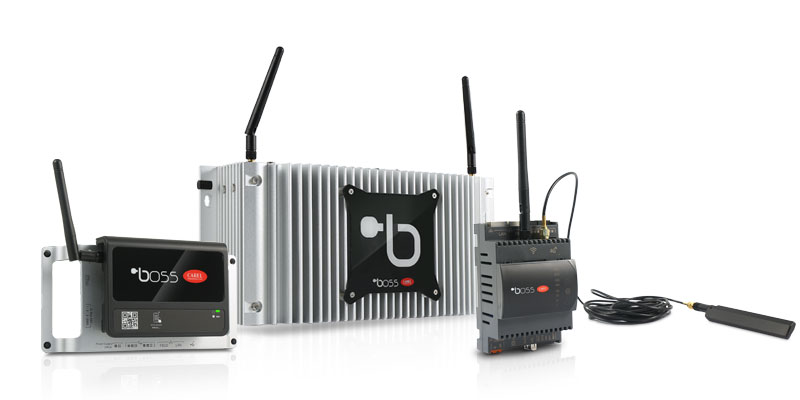 Centralised management of systems, organisation of field visits for planned preventive maintenance and urgent call-outs in the event of malfunctions are the daily tasks needed to guarantee quality and energy efficiency. In the current period, another factor makes this even more difficult: an increasingly critical shortage of qualified field technicians. Analysis of the sector has shown that, following the shortage of components that has slowed down global industry in recent years, a new shortage of human resources with the required skills could further undermine economic growth. In this context, it is increasingly important to select the right tools that can combine digital technology and thermodynamic technical expertise. Cloud portals equipped with advanced data analysis, machine learning models, deep analysis and reports that proactively suggest improvement actions are the tools needed to manage large installed assets with small teams of experts. This is the only way to avoid unexpected costs and guarantee the best system performance with scheduled service.
RED optimise is the tool that increases the team's efficiency and effectiveness thanks to centralised management of the systems and preventive analytics for real-time analysis of hundreds of systems from the comfort of the office. By planning preventive actions or reacting promptly in the event of unexpected events, the team can thus minimise the risks of malfunctions across the entire chain of stores.