Router-Actuator RA Wireless
WS01H02M20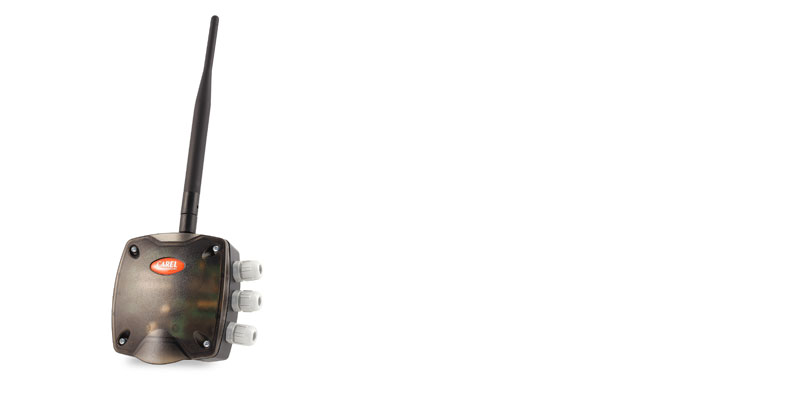 General characteristics

The RA wireless Router-Actuator is a device that is part of the rTM SE system. It is an I/O actuator module that includes a programmable heating-cooling thermostat function. Alternatively, the control function can be disabled, allowing the inputs and outputs to be managed directly by the PLC or the supervision software.

In the wireless network, this represents a Router with the function of the ensuring radio traffic to and from other devices that are compatible with the rTM SE system. It transmits the data wirelessly using the ZigBee™ communication protocol, communicating with the Access Point, which is in turn connected over RS485 Modbus® RTU serial to a CAREL supervisor.