Router Sensor EP1
WS01VB2M10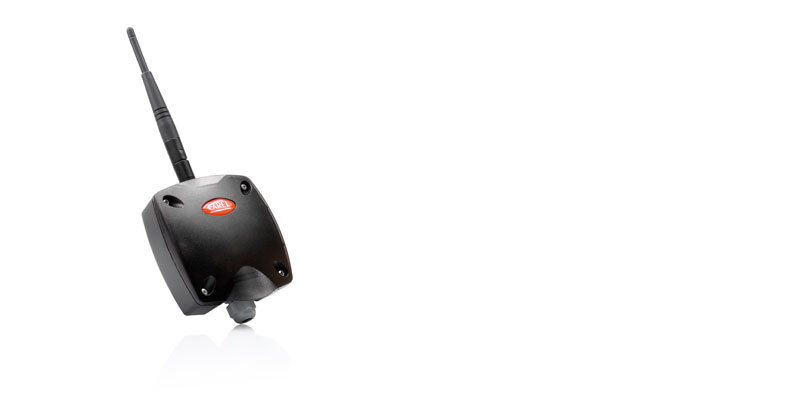 General characteristics

A new Router has been added to the family, which also includes the same functions as the EP SE sensor (2 NTC and 2 programmable digital inputs), with 12 to 24 Vac mains power supply.
This device is ideal for wirelessly monitoring the floating suction pressure function, where the considerable number of digital input switching cycles cause wireless communication and the battery powered version would have a limited life. This can be used in all other applications where mains power supply is available, or to monitor generic digital inputs.