OLD-PlantWatchPRO
PWPRO*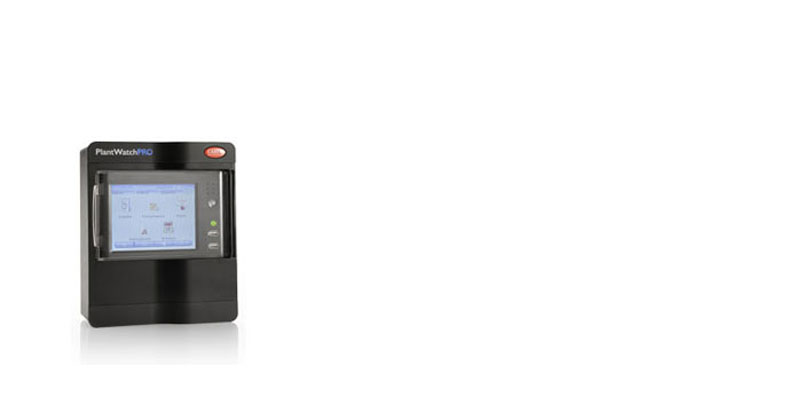 General characteristics

Top-of-the-range solution for the monitoring and supervision of small-medium systems.
PlantWatchPRO features a large colour touchscreen display, with the system data being available for reference at all times by simply "touching" the icons, or browsing the various pages. Compact and versatile, it provides installers, store managers, and technical and maintenance personnel complete control over the refrigeration, air-conditioning and heating systems. PlantWatchPRO is the best solution for the retrofit of existing installations. In addition, it guarantees compliance with the HACCP standards by saving the critical system data and exporting reports in various formats.