E2V-Z & ExV sistema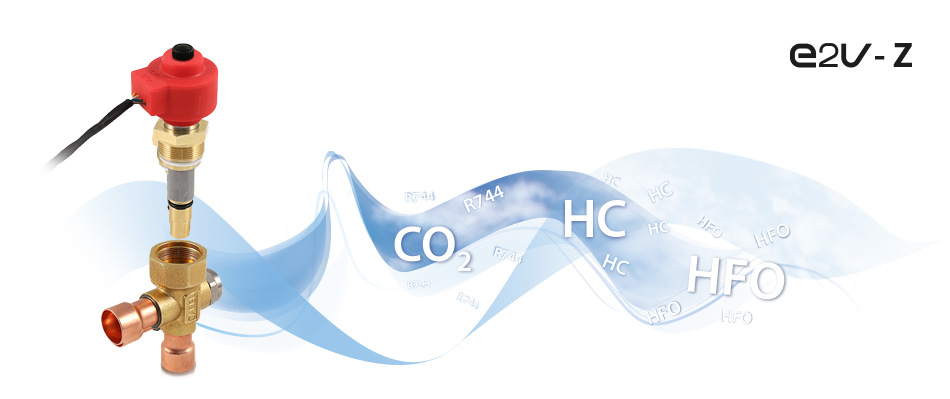 CAREL has extended its offering of electronic expansion valves with the addition of ExV-Z, the new family featuring just one valve body for all sizes, with significant results in terms of simplification and improved usability.
To further improve usability and simplify installation, especially in CO2 applications, a new valve has been designed in which the refrigerant expansion section is separate from the body connected to the piping.
The main features of the valve - in addition to stepper motor technology that ensures very precise, stable and reliable refrigerant flow control - are a replaceable built-in filter that simplifies inspection, and the use of a new stator with the highest degree of protection (IP69K), allowing installation in environments with extreme temperature and humidity conditions. CAREL's range of valves continues to grow. Consolidated experience and know-how are combined with continuous research and development to provide increasingly efficient and high-performance solutions.
The ExV family valves, together with their control systems, represent the first example in the world of using sophisticated stepper motor technology in refrigeration applications.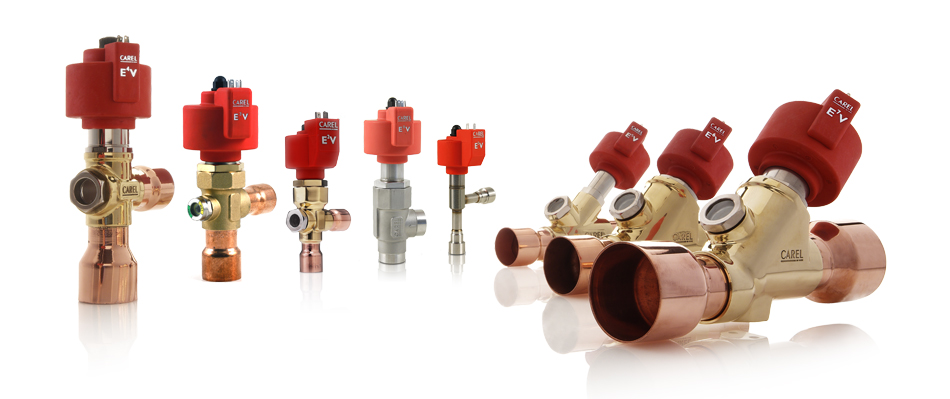 For more information visit our website and our stand in Euroshop hall 16 booth E03.